Why Every Restaurant Should Manage Their Menu Online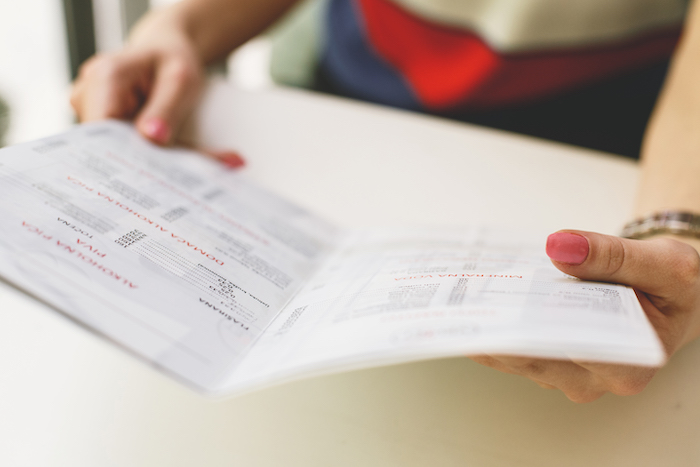 When a hungry customer is searching for a restaurant online, they're looking for what they crave: "pizza," "salad," "Thai food" or whatever it is will satisfy their hunger. Below we highlight some quick wins with Menu Connect to turn browsers into customers.
With their wallet in hand, they're ready to make a decision on where to eat next. One of the best ways to help them find your restaurant is having your menu online where they're searching. That way the chicken dish you worked so hard to perfect, the sandwich your customers rave about or those lunch specials you're sure people will love are found by those hungry customers.
When someone is searching for something to eat and they find those items on your menu through sites like Tripadvisor, Google, or Facebook, it gives them confidence that your restaurant is the right fit to satisfy their craving, at that exact moment. Having control of your menu to guarantee it's correct ensures the customer journey. Now they can click to get directions, call you, get your hours of operation and more.
If they don't find your restaurant when they're searching, you just lost that customer. 93% of people will look at your menu before stepping foot in your door. So, if you want to be that restaurant, an important step is to claim, control and update your menu everywhere it lives online, including your website.
Sounds like a lot of work, doesn't it? That's because it is. You're busy running your business, hiring the right people, cooking food, dealing with payroll, purchasing products and fixing that leaky sink. You don't have time to update dozens of sites with your dinner menu, let alone handle those delivery orders that just came in.
We understand. Let us do that for you. All you have to do is verify your business info and send us the menu. We'll do the rest.
Menu Connect manages your menu in one place and with the push of a button, we can send it to dozens of websites that publish menus online. Need to update your menu because you've deleted or added a dish or launched a whole new brunch menu? Not a problem. Just send it to us and we can update those sites for you.
Menu Connect can also help you monitor and manage your customer reviews on those sites and more.
See how Menu Connect can help your business
Learn how Menu Connect by Tripadvisor can help you manage your menu online